On Sale
Wednesday 23rd August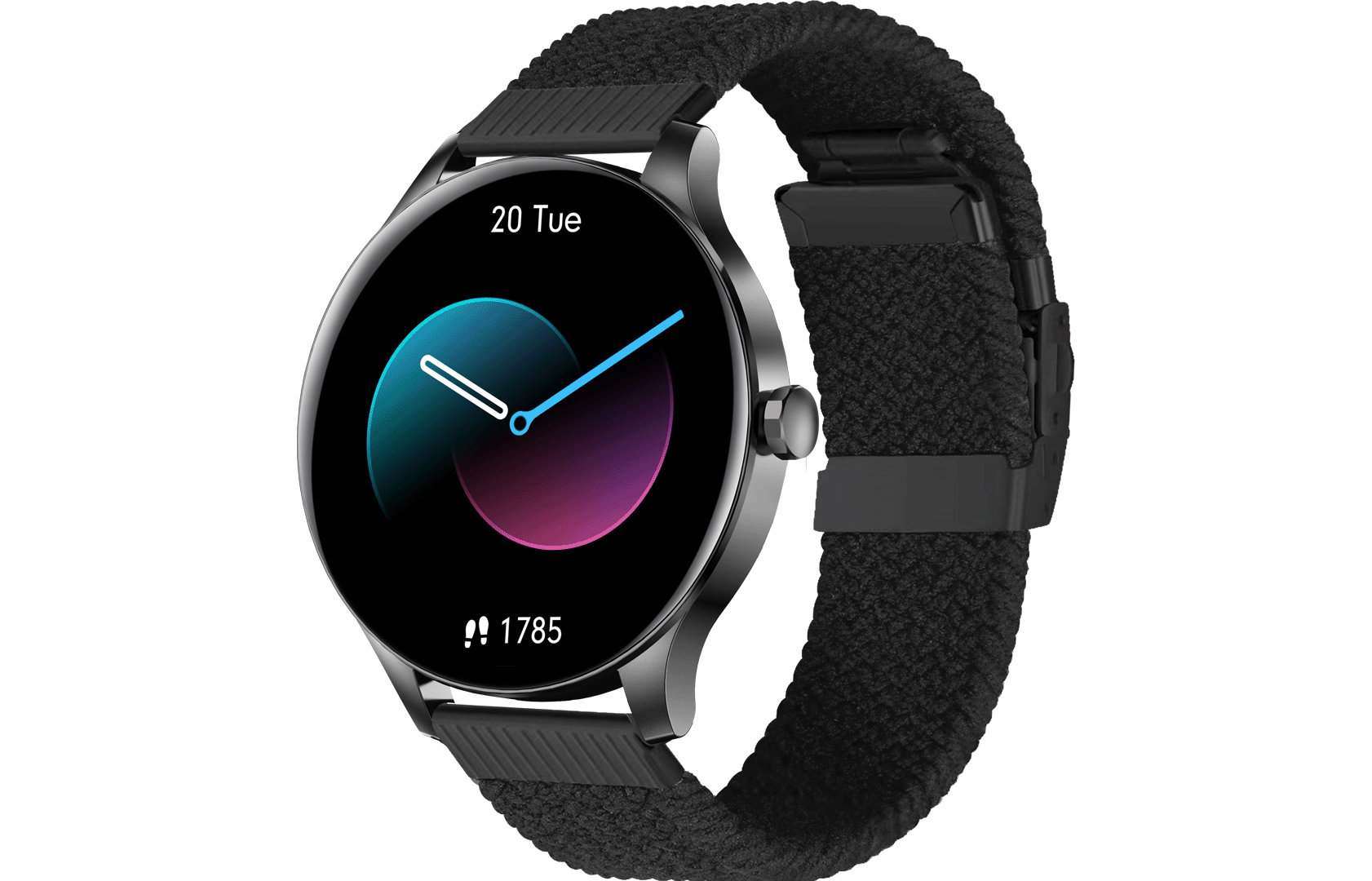 On Sale
Wednesday 23rd August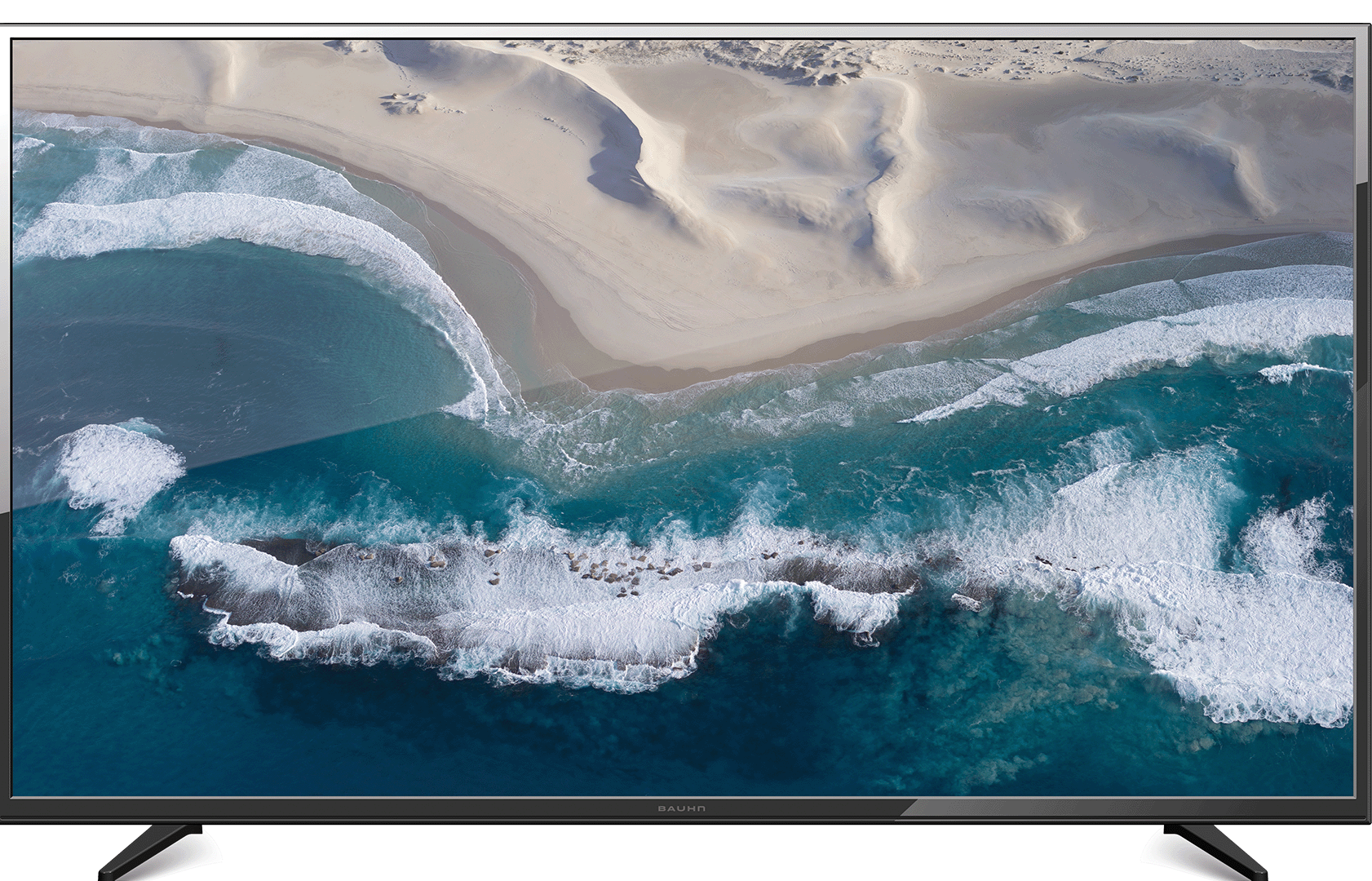 On Sale
Wednesday 2nd August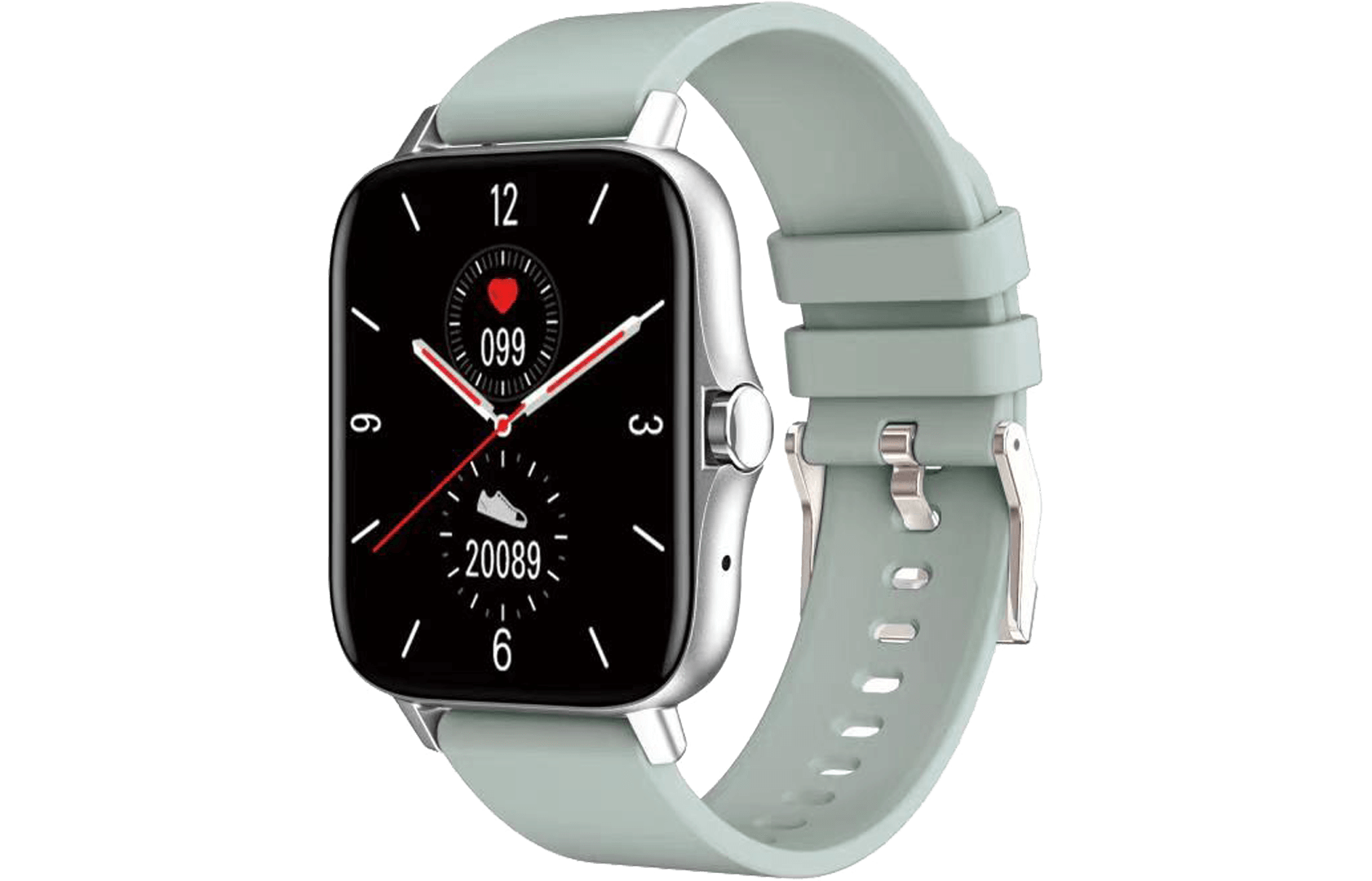 On Sale
Saturday 22nd July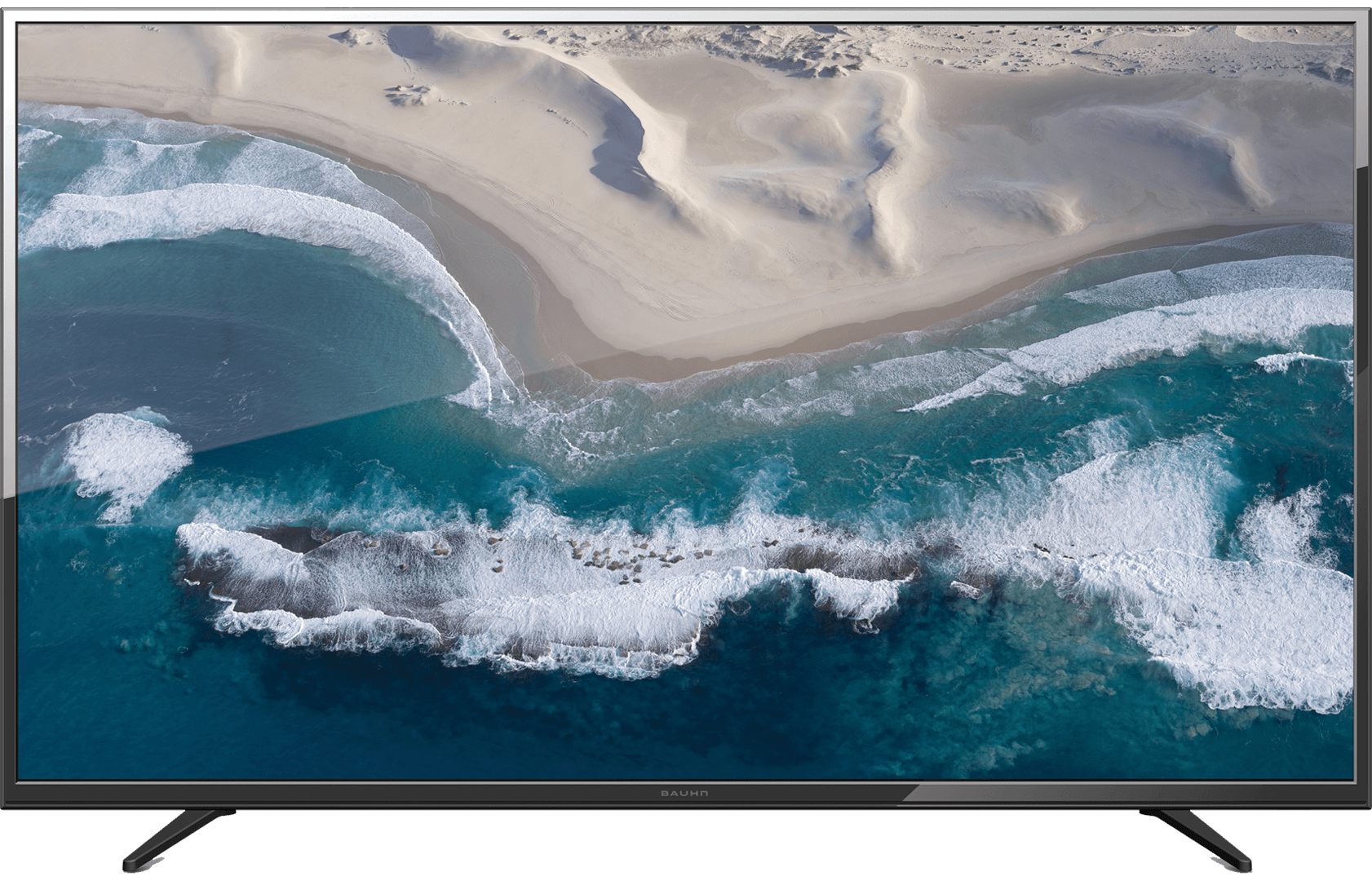 On Sale
Saturday 22nd July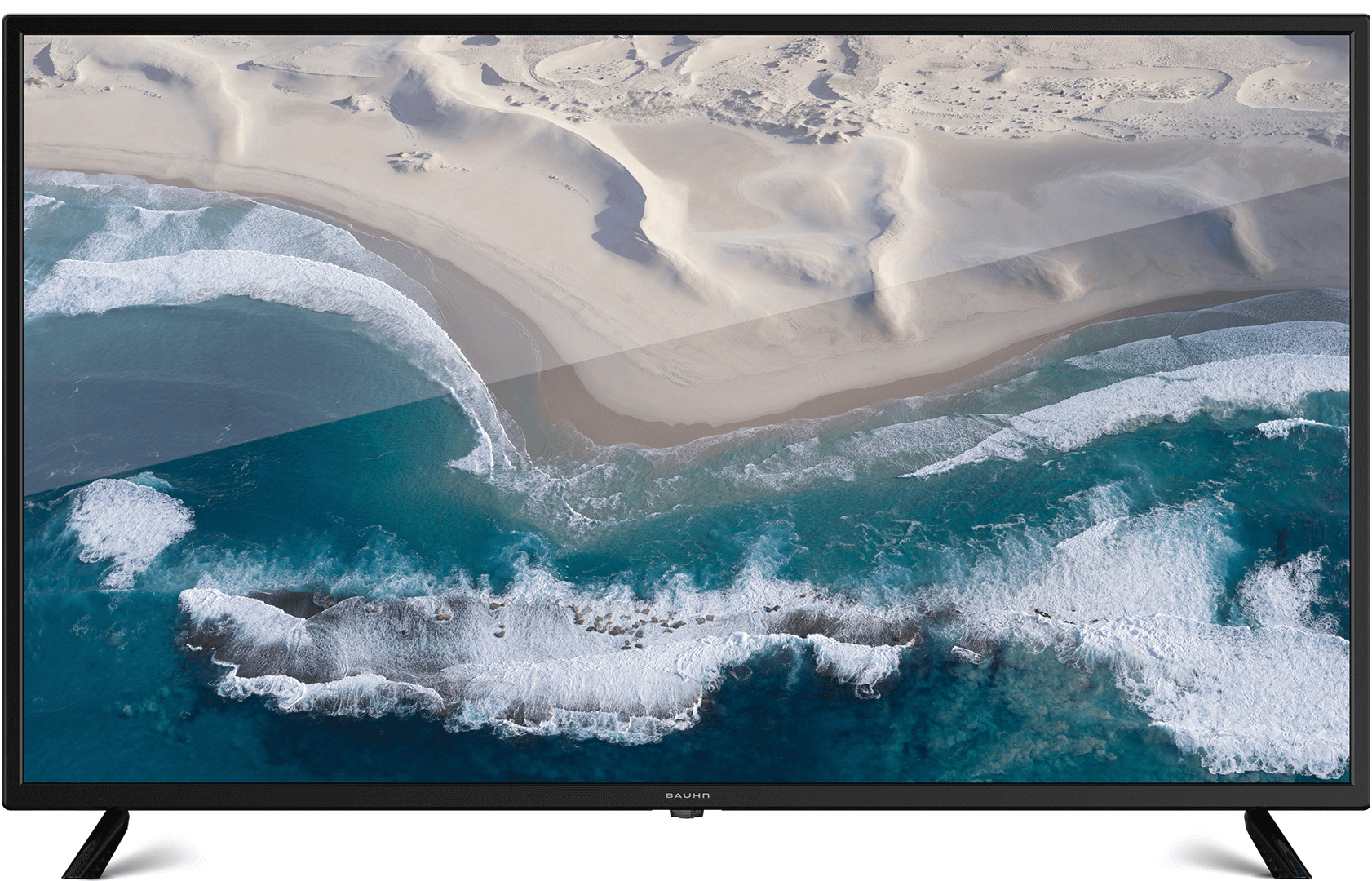 On Sale
Saturday 22nd July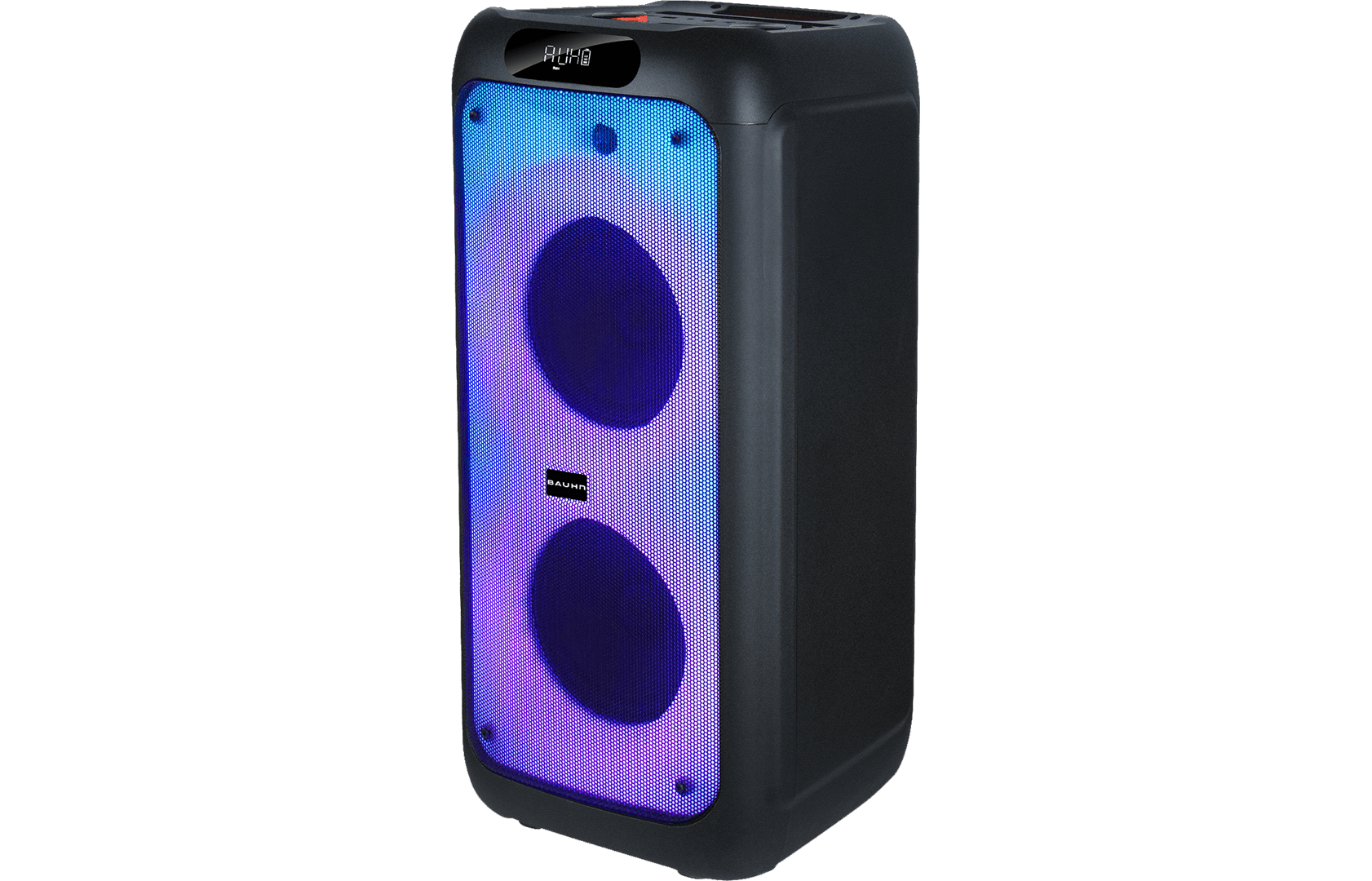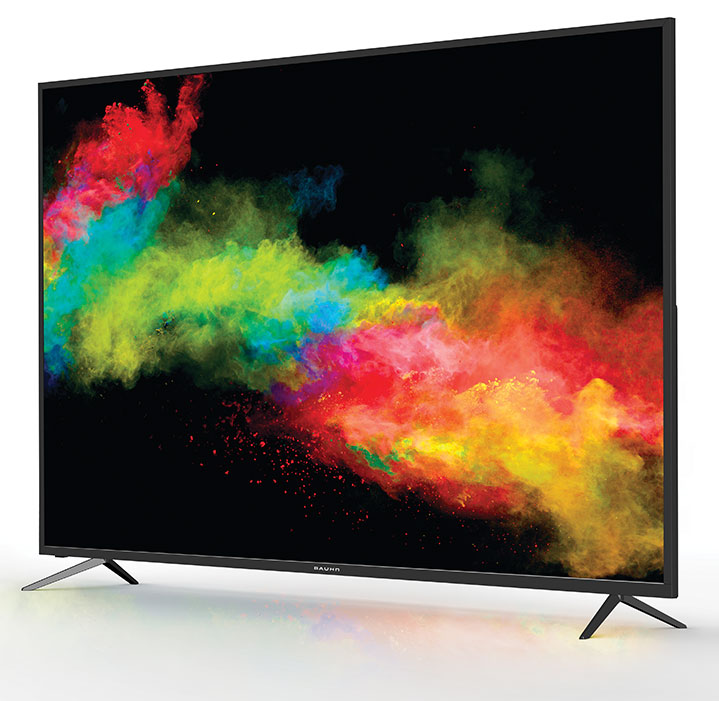 Bauhn is a premium range of technology products and accessories offering the latest cutting edge technology with a stylish and sleek design.
Bauhn products are packed with features and are of outstanding quality providing users with an effortless experience. Over the years, Bauhn has developed countless products in various key customer electronic areas such as Televisions, Tablet PC's, Blu-Ray Players, Digital Set Top Boxes and Home Theatre Entertainment Systems. Combining innovation, value for money and quality, you can use any Bauhn product with confidence.
All Bauhn products are put through a rigorous process of product,
functionality and durability testing to insure its customer's satisfaction.
With this confidence, all Bauhn products come with an industry leading no questions asked, 60 day money back satisfaction guarantee.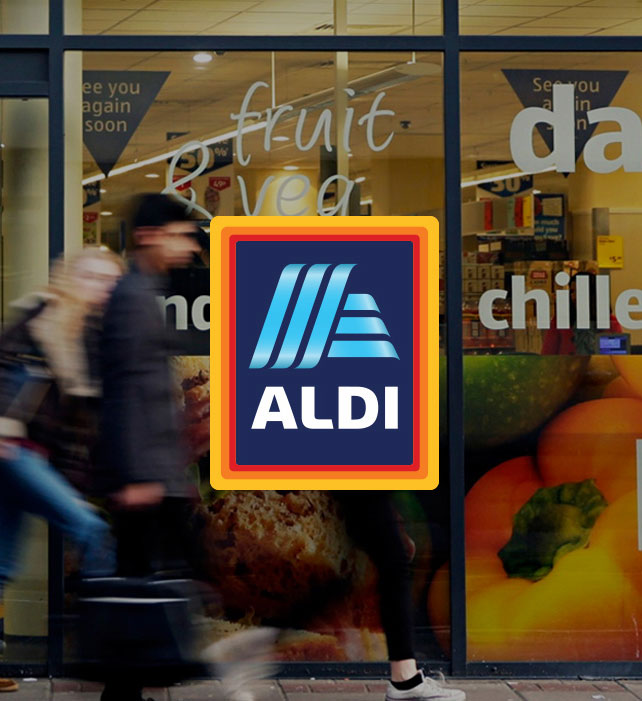 Bauhn products are sold exclusively through ALDI stores
Bauhn products are sold exclusively through ALDI stores in Australia on a promotional basis, for more information on the next amazing Bauhn product please visit aldi.com.au or sign up to the ALDI weekly online newsletter by clicking on below.
If you have any feedback or questions, we would love to hear it.
For the fastest response please send us an email
If your query is related to a Bauhn product you have purchased please call our after sales support on 1300 00 2534 or email the manufacture support center located in your user manual or warranty certificate.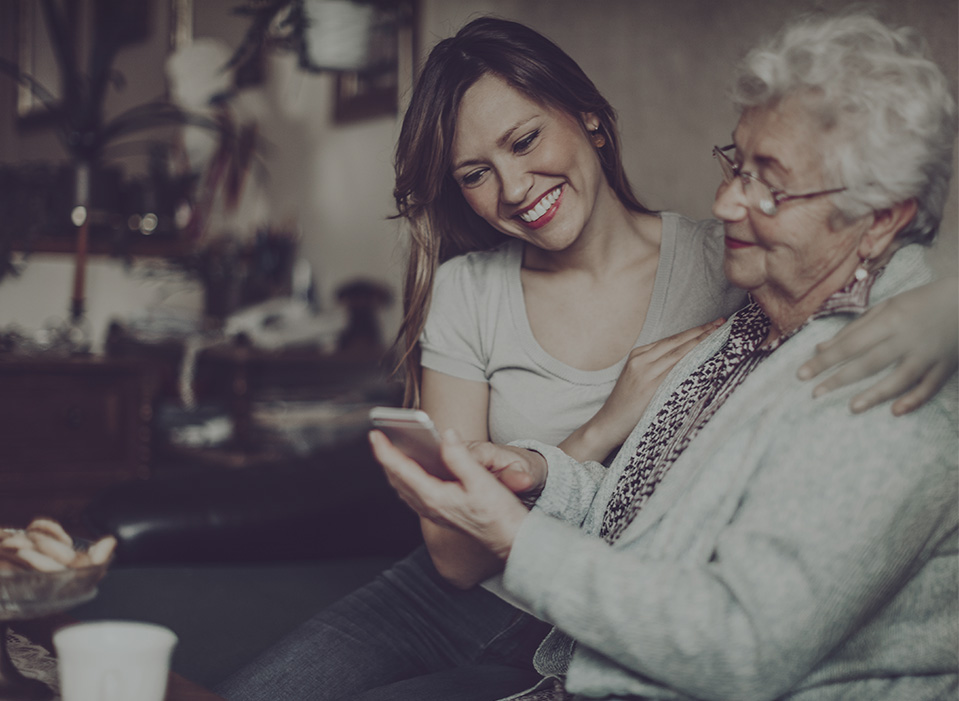 After the latest manual or software update?
For the latest manuals, quick start guides and software updates, visit our product support page for the help you need.