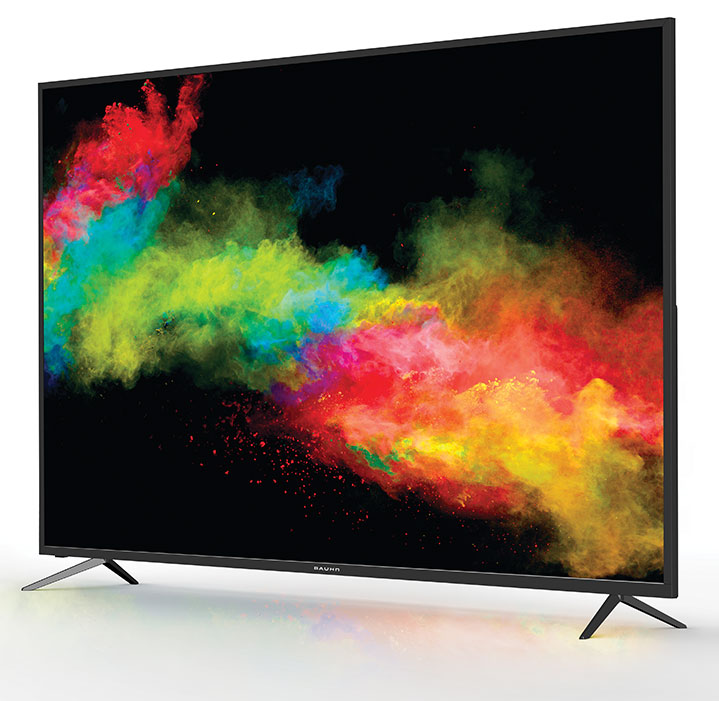 Bauhn is a premium range of technology products and accessories offering the latest cutting edge technology with a stylish and sleek design.
Bauhn products are packed with features and are of outstanding quality providing users with an effortless experience. Over the years, Bauhn has developed countless products in various key customer electronic areas such as Televisions, Tablet PC's, Blu-Ray Players, Digital Set Top Boxes and Home Theatre Entertainment Systems. Combining innovation, value for money and quality, you can use any Bauhn product with confidence.
All Bauhn products are put through a rigorous process of product,
functionality and durability testing to insure its customer's satisfaction.
With this confidence, all Bauhn products come with an industry leading no questions asked, 60 day money back satisfaction guarantee.